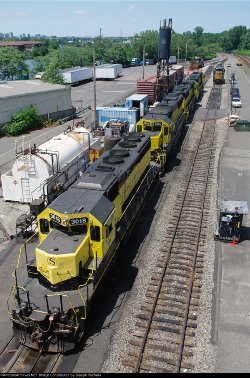 Welcome to the RRPictureArchives.NET contributor site of Joseph Puchalik.

I "accidentally" became a railfan when I moved into a house in Wyckoff NJ that is a short sprint from the NYS&W (Susquehanna) main line. I've always been fascinated by trains since I was a kid, and moving here sorta resuscitated the little urges, and pretty soon I was walking over to the tracks whenever I heard the horns, just to see what was going by. Since I am an amateur photographer, it wasn't long before I started bringing my camera, and now here I am.

I shoot more for composition and artistic value than I do for roster reasons so you may find my technical knowledge lacking at times. Most shots will be of the Susie-Q simply because it's so easy for me, and also probably some NJ Transit subjects because they are also easy-access too. Freight is by far the more interesting subject matter to me and I also have been known to document train car graffiti that I like as well.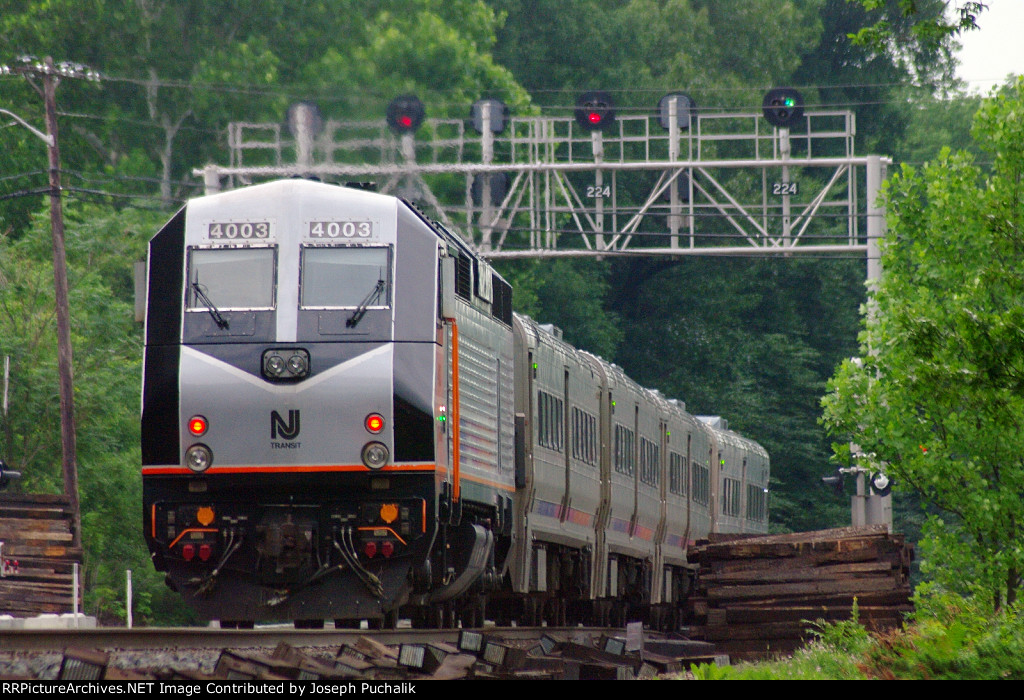 You may browse my collection of pictures via the menu located on the left hand side of the page. I hope you enjoy the collection and thanks for stopping by!
Note: This site is best viewed in Internet Explorer 6.0 or above.
Select one of the links from the menu on the left to begin browsing the collection.